Articles for Tag: "Elida Cano"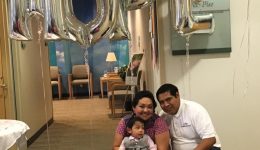 Elida Cano has had a busy year, from a mammogram to chemo to multiple surgeries. But now she's cancer-free.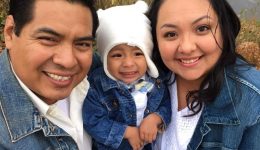 One woman shares her journey, beginning with years of trying to conceive through stage IV metastatic breast cancer.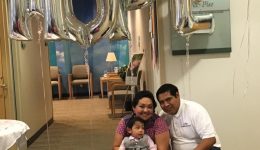 Elida Cano comparte un año de historia de cáncer, desde la mamografía a la quimioterapia y las cirugías, y los resultados de estar libre de cáncer y convertirse en defensora.