Articles for Tag: "floss"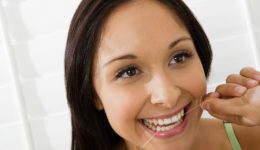 The federal government dropped the recommendation in its latest guidelines, claiming the benefits of flossing have never been proven. Some experts insist that shouldn't stop you.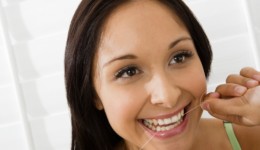 Learn the top dental hygiene habit most people don't share with their dentist and how it's doing more harm than you think.