Articles for Tag: "garlic"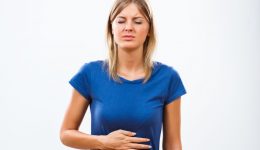 Some of the top offenders are healthy, some of them are not. Do you know which foods and drinks are bringing on the bloat?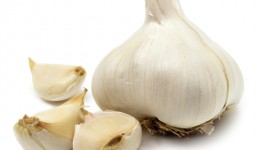 Learn how to reduce your risk of colorectal cancer, which has the second highest mortality rate of cancers affecting both men and women in the U.S.