Articles for Tag: "gum"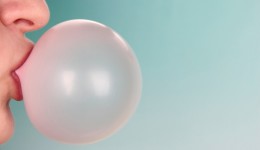 Get the scoop on this rubbery treat from an expert.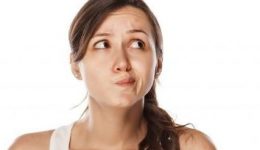 Find out once and for all if this childhood legend is fact or fiction.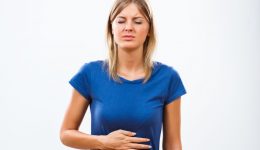 Some of the top offenders are healthy, some of them are not. Do you know which foods and drinks are bringing on the bloat?