Articles for Tag: "general surgeon"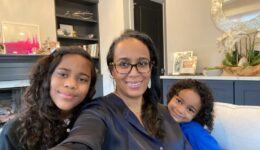 A general surgeon shares her passion, addressing health inequalities and celebrating Black History Month.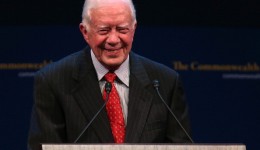 The former President's announcement has people urging for older adults to be included in more clinical trials.
An optimistic attitude along with support from friends, family and caregivers are keys to how well patients do after surgery.