Articles for Tag: "Healthy Active Living Program"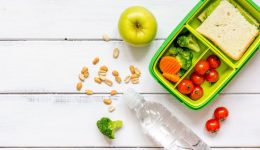 It can be hard to plan ahead. You may want to try this.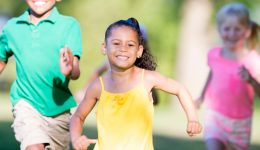 With day one of law school quickly approaching, Kimberly Watts had a decision to make. Follow the path towards a career in healthcare policy and […]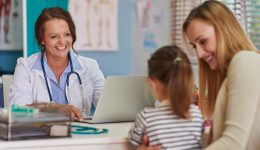 How multiple doctors come to work together.