Articles for Tag: "heart attack symptoms"
Learn more about the No. 1 killer of women and what to do to help prevent it.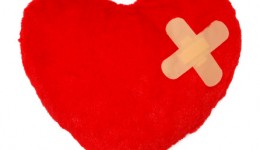 Learn how one heart attack survivor with unusual symptoms got help just in time.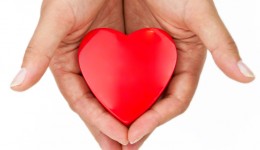 Women may experience heart attack symptoms different from men. Here are four things the heart may be telling women.