Articles for Tag: "hip surgery"
Arthritis kept Joe Simz from living an active life, but now he says he's a new man.
Read how the minimally invasive operation got this equestrian back on the saddle.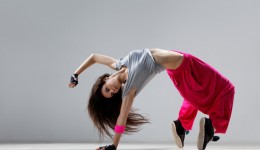 Nonstop schedules, 24-hour days and high-impact activities can cause serious injury to our favorite celebrity performers—and you.