Articles for Tag: "ischemic stroke"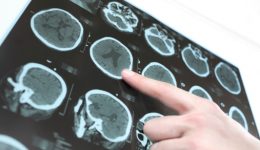 Bob Chesna's sudden ischemic stroke marked the beginning of a two year journey of setbacks and triumphs.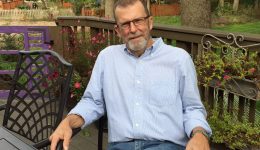 For a stroke victim, time is of the essence. Learn about one patient's story and what he credits for his near total recovery.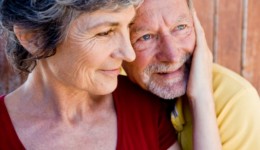 According to new research, people experiencing a mild and moderate stroke may benefit from medication treatment within 90 minutes of symptoms.