Articles for Tag: "intervention"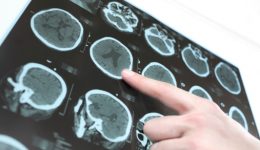 Bob Chesna's sudden ischemic stroke marked the beginning of a two year journey of setbacks and triumphs.
Is your mental health a casualty of the latest election? It may be time for an intervention.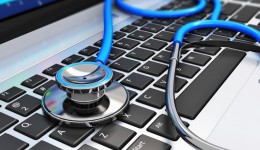 The Internet changed the way we access our health, but according to research some Americans are getting left out.