Articles for Tag: "magnetic resonance imaging"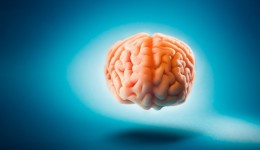 Researchers believe people who choose to use this drug may already have smaller regions in parts of this vital organ.
Our expert provides ways you can calm your mind before this scan.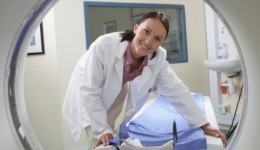 A Utah research team has developed a new device that may help detect breast cancer earlier and more accurately.