Articles for Tag: "breast cancer screening"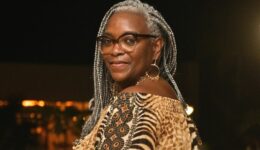 A breast cancer patient-turned-team member shares how she is using her cancer survivorship to help others.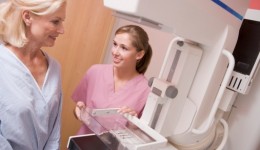 Here's what you need to know about the new American Cancer Society recommendations.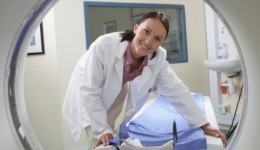 A Utah research team has developed a new device that may help detect breast cancer earlier and more accurately.