Articles for Tag: "new mothers"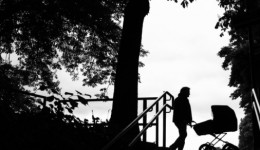 Urban moms are at a greater risk for developing postpartum depression, according to new research. Find out why.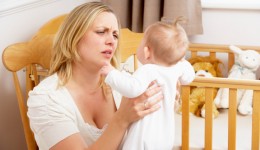 Experts say Postpartum OCD in new moms can impair their ability to function. Find out what signs and symptoms to look for and how to get help.
Like wet nurses of old, Illinois' first milk bank provides for babies at risk.