Articles for Tag: "infant health"
Here's how to childproof your home before the little one's next visit.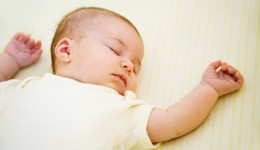 Here is what the American Academy of Pediatrics recommends to reduce your baby's risk of sudden infant death syndrome.
Like wet nurses of old, Illinois' first milk bank provides for babies at risk.