Articles for Tag: "otolaryngology"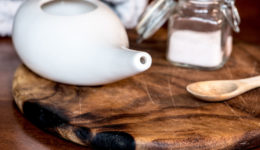 Learn how this little salt water device can make a difference in your life.
It turns out steam inhalation, once thought to be the best home remedy for relieving sinus problems, is not effective.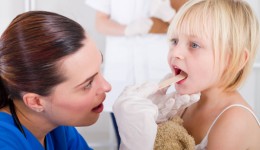 A 13-year-old who underwent a routine tonsil surgery is now brain dead. Here's what one expert says every parent should know.