Articles for Tag: "congestion"
A sleep specialist advises on how you can fix the problem safely.
It turns out steam inhalation, once thought to be the best home remedy for relieving sinus problems, is not effective.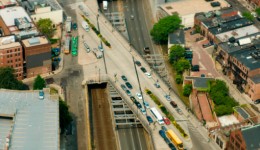 Research shows you could be damaging your kidneys by living close to a busy street. Here's what you should know.