Articles for Tag: "Dr. Howard Kotler"
It turns out steam inhalation, once thought to be the best home remedy for relieving sinus problems, is not effective.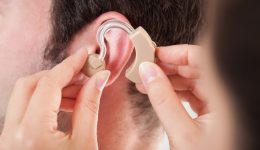 Embarrassed by a hearing aid? A new study reveals that the decision 'to wear or not to wear' can affect cognitive ability.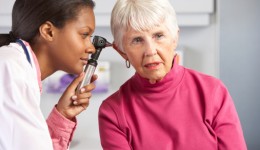 May is Better Hearing Month. Here's what you need to know.