Articles for Tag: "pandemic"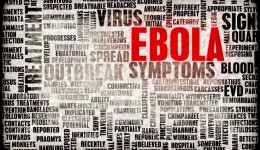 With the death toll rising, the President is hoping to alleviate any long-term threat.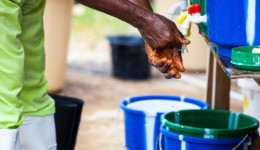 The Ebola virus is making international news with an outbreak in western Africa. Here's what you need to know.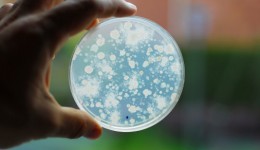 The World Health Organization (WHO) attempts to calm fears among health care workers about a new, deadly virus.