Articles for Tag: "playground"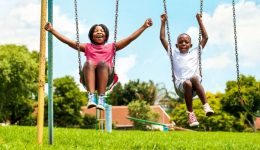 More than 200,000 children are brought to the ER each year for jungle gym injuries.
While it may not seem like it today, spring is around the corner. Here's what you need to know when your kids head outdoors.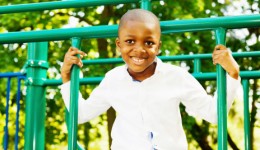 New research shows that environment can play a key role in kids' stress and short attention spans.