Articles for Tag: "polish"
With proper support during the breast cancer journey, patients are able to wind their way through to survival and beyond.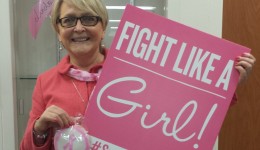 Read my blog in Polish here. See how I use my journey to help other women in my community.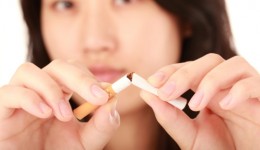 Each year, the American Cancer Society hopes the Great American Smokeout annual day will push smokers to quit and live healthier lives.