Articles for Tag: "Rishi Sikka"
It's New Year's Eve. Did you know that nearly half of substitute drivers may be alcohol-impaired?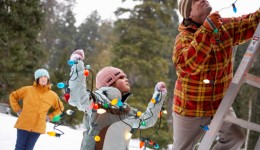 Emergency room staffs say they see a jump in the number of people injured while decking the halls. Here's how you can stay safe.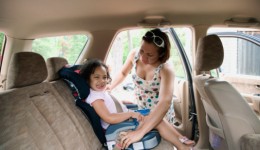 As summer kicks into high gear, health experts caution about the dangers of leaving children alone in vehicles.