Articles for Tag: "sexuality"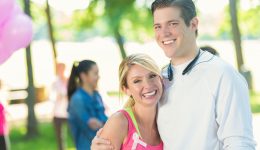 7 out of 10 breast cancer survivors struggle with issues related to their sexual health two years after diagnosis. An expert offers advice for women.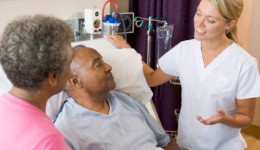 A new statement released on Monday urges heart patients and health care providers to talk about resuming sexual activity after a heart event.