Articles for Tag: "stroke recovery"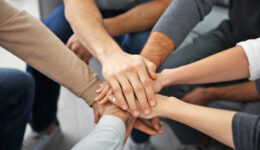 Learn how stroke survivors can combat an increased risk for depression.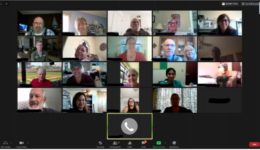 Members of Advocate Aurora Health's Stroke Support Group lean on each other for advice, companionship and understanding by meeting online during the pandemic.
Medical experts say when families endure a medical crisis, it can take a huge toll. Here are 4 ways to help your loved one — and yourself — through stroke recovery.