Articles for Tag: "Tony Hampton"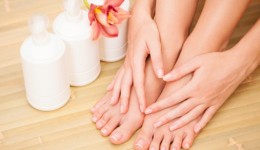 Here are some of the best techniques to keep your skin moisturized during the winter months.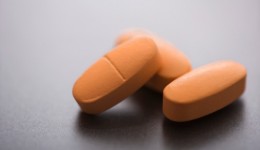 Most people who take dietary supplements aren't trying to make up for unhealthy lifestyle, researchers say.
A new study says there's an improved and more accurate way to determine healthy weight. Find out why some believe it's a better option.