Articles for Tag: "traffic"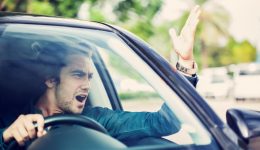 A daily commuter, sick of shenanigans on the streets, recalls memorable lessons from his days as a student driver.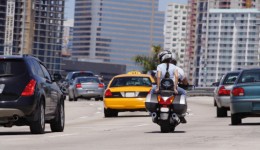 Surprising findings are causing some states to reconsider allowing motorcyclists to drive in between cars.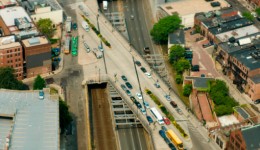 Research shows you could be damaging your kidneys by living close to a busy street. Here's what you should know.