Articles for Tag: "transient ischemic attack"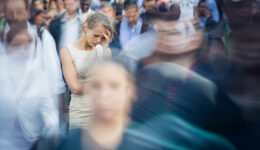 Justin Bieber's model wife suffered a transient ischemic attack or TIA and shared about her experience recently.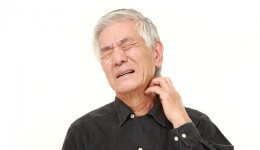 For those under 40, the link between this viral rash and cardiac conditions is even higher.
Updated guidelines are focusing on healthy living and making lifestyle changes for prevention.