Articles for Tag: "weight control"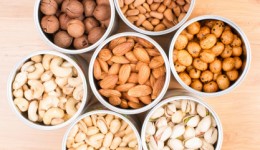 Here's why these popular snacks can lower death rates.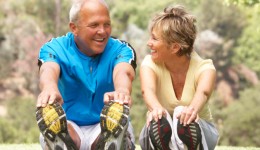 When it comes to aging gracefully, maintaining your youth-like figure might be harder than you think. Experts say if you fail to change up your diet with your ever-changing body, you will likely not be able to keep a handle on your growing waistline. Find out what you can do to stay in great shape as you age.