Articles for Tag: "healthy snacking"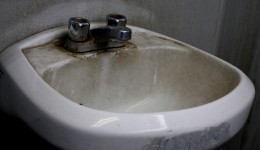 Viewing stomach-turning images can help reduce junk food cravings, says a study. But some doctors question the findings.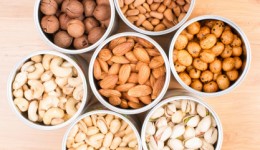 Here's why these popular snacks can lower death rates.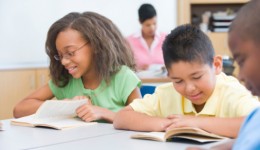 Japanese comic art may be a great vehicle to help at-risk youth make healthier snacking decisions, study finds.