Articles for Tag: "World AIDS Day"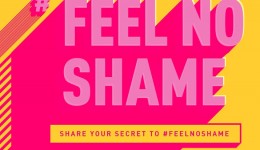 Everyone including some famous people have begun the conversation.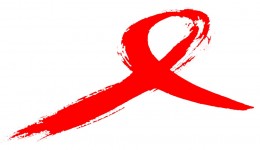 1 in 6 Americans are living with the disease. See how one pastor is making a difference.
December 1, marks the 25th anniversary of World AIDS Day. Two doctors on the front lines in those early years share their experiences.