Articles for Tag: "wrinkles"
Did you know smoking can cause your hair to gray prematurely? A community health specialist shares some surprising facts.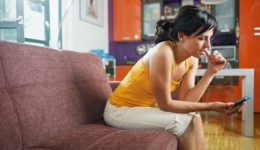 Being attached to your device 24/7 could be causing your neck skin to prematurely age. A dermatologist offers some helpful tips.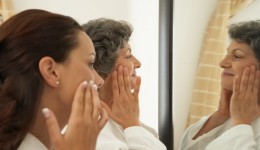 Find out if the latest trend in flawless skin is worth the hype.