Newborn immunity may be stronger than we think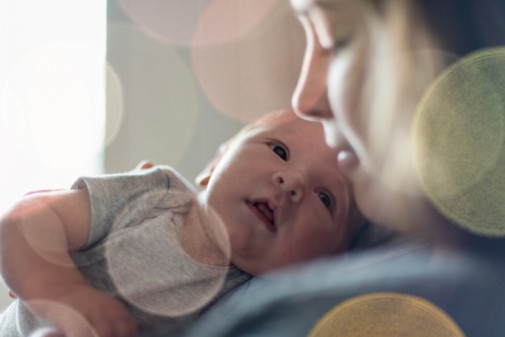 A new study out of King's College London shows that T-cells in newborns may be better suited to fighting infections than scientists previously thought. The immune systems of infants are very different from those of adults and were thought to be unable to produce an inflammatory response to bacteria. This study shows that newborn cells may just be using a different path of defense.
"We found that babies have an in-built anti-bacterial defense mechanism that works differently to adults, but nevertheless may be effective in protecting them," says lead author Dr. Deena Gibbons.
The team's finding could assist in creating effective treatments for patients in neonatal intensive care units.
"This is great news for scientific research purposes, however, practically speaking, parents should remain vigilant in protecting their newborns from harmful germs," says Dr. Andrea Kane, pediatrician with Advocate Medical Group in Bloomington, Ill.
She offers the following tips:
Wash your hands. Good hand hygiene is one of the most important things you can do to stay healthy. Be sure to wash your hands regularly when touching your baby and ask anyone else handling the baby to do so as well.
Limit exposure. Everyone wants to see your new baby but they might pass along more than a compliment. Especially heading into cold/flu season, it is best to keep your infant away from large crowds. Also, ask anyone with any symptoms to avoid visiting.
Stay current with vaccines (you and the baby). Flu vaccines are recommended for everyone over the age of 6 months so if your child does not qualify, it is important for the family to be vaccinated.
Related Posts
Comments
About the Author
Lynn Hutley, health enews contributor, is coordinator of public affairs and marketing at Advocate BroMenn Medical Center and Advocate Eureka Hospital in central Illinois. Having grown up in a family-owned drug store, it is no surprise that Lynn has spent almost 18 years working in the health care industry. She has a degree in human resources management from Illinois State University and is always ready to tackle Trivia Night.