Are highly educated people at increased risk for stroke?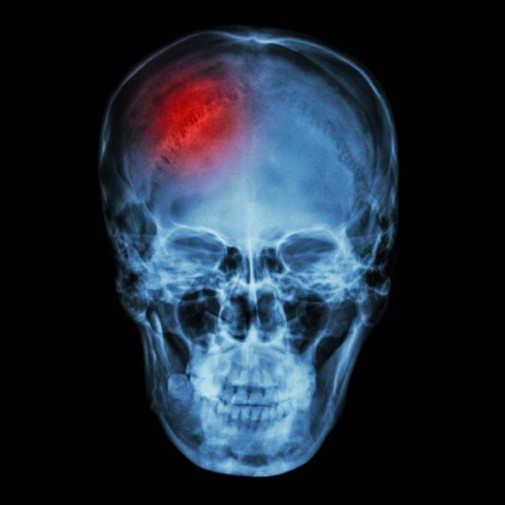 You graduate high school, go off to college and even take the next steps to earn your masters or PhD, but could all that education increase your risk for stroke?
According to new research published in the American Heart Association journal Stroke, people with a high level of education who complain about memory lapses may be at an increased risk for stroke.
In the study, more than 9,000 participants 55 and older completed a subjective memory complaints questionnaire and took the Mini-Mental State Examination (MMSE), which is the most commonly used tests for complaints of memory problems according to the Alzheimer's Society.
Subjective memory complaints were independently associated with a higher risk of stroke, but higher MMSE score wasn't.
The study started four years ago found that 1,134 strokes occurred among the participants. Of those, 663 were ischemic, 99 hemorrhagic and 372 unspecified. Those with memory complaints had a 39 percent higher risk of stroke if they also had a higher level of education.
"We found that the association of memory complaints with stroke was strongest among people with the highest education, said Dr. Arfan Ikram, associate professor of neuroepidemiology at Erasmus University Rotterdam in The Netherlands, in a news release.
Men and women were evenly assessed in the study, but more than 95 percent of participants were Caucasians living in Rotterdam. Research experts suggested that the study should include more racially diverse groups to help get more conclusive results.
Even though research seems to indicate cause and effect, some experts don't see it.
"It is very important to note that the association described in the article is not between actual memory loss and stroke, but rather between subjective memory complaints and stroke and that the association is stronger in patients with higher education, says Dr. Darren Gitelman, Senior Medical Director for Advocate Memory Center at Advocate Lutheran General Hospital.
According to the American Stroke Association, stroke is a disease that affects the arteries leading to and within the brain. A stroke occurs when a blood vessel that carries oxygen and nutrients to the brain is either blocked by a clot or bursts (or ruptures). When that happens, part of the brain cannot get the blood (and oxygen) it needs so the brain and the cells die.
Dr. Gitelman concludes that it is important to know the risk factors for stroke to help prevent yourself.
"There are a variety of risk factors for stroke including smoking, high blood pressure, diabetes, high cholesterol, certain types of irregular heart rhythms, poor diet, being severely overweight, lack of exercise and family history, among others. Although we can't change our family history many of the other risk factors can be treated and/or modified to reduce the risk of stroke."
Related Posts
Comments
About the Author
health enews staff is a group of experienced writers from our Advocate Aurora Health sites, which also includes freelance or intern writers.