Do you know what's living inside your home?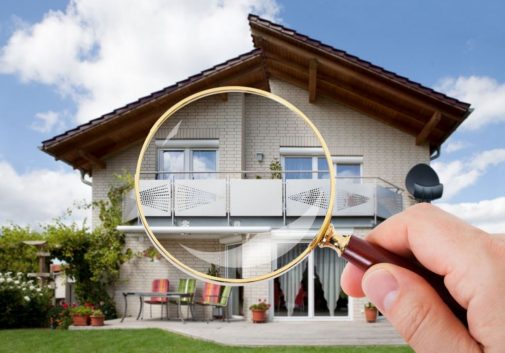 Here's some research that will make you go 'ewwwwwww.'
More than 600 types of insects, spiders and centipedes live in most American homes. That's according to one study from researchers out of North Carolina State University and the University of Colorado Boulder.
Researchers determined that large number after analyzing dust samples collected over 700 houses all over the U.S. Study participants were asked to collect a small sample of dust from the top of a doorway in their house and send it to the researchers in a sealed package. The researchers then analyzed the DNA in the samples to determine the range of bugs in a typical home.
"That's an incredible range of diversity from just a tiny swab of house dust," said study author Anne Madden in a press release.
The researchers did find three variables most affected how many insects were present in any given dust sample. Not surprisingly, homes with the most insects included: rural homes, homes with a basement and homes or apartments with a cat or dog.
"We were surprised to see that these three variables — which we have some control over – were more powerful predictors of biodiversity than climate," Madden said. "We had expected environmental factors associated with regional climate to play a larger role than they actually did."
Dr. James Malow, an infection prevention specialist at Advocate Illinois Masonic Medical Center in Chicago, is not surprised by the findings.
"We all live with an abundance of normal flora consisting of bacteria on the surfaces of our skin and within our intestinal tract," he says. "That relationship is a co-dependent one, as these bacteria are necessary to help with digestion and may even supply much needed vitamins. The world outside our bodies also consists of many bacteria and other organisms which we never see and likely have little effect on our daily lives."
Whether good or bad, you're not alone in your home!
Related Posts
Comments
About the Author
Jacqueline Hughes is a former manager, media relations at Advocate Health Care and Aurora Health Care. Previously, she was the public affairs and marketing manager at Advocate Lutheran General Hospital in Park Ridge, IL. She earned her BA in psychology at Stanford University in Palo Alto, California. Jackie has 10 plus years experience working in television and media and most recently worked at NBC 5 in Chicago. In her free time, she enjoys swimming, going to the movies and spending time with her family.