Health care heroes: The 'heart and soul' of her unit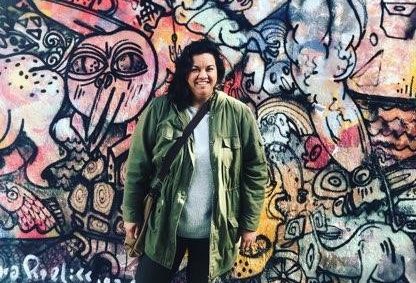 Known as the "heart and soul" of her unit, registered nurse Lauren De La Torre has taken care of some of the most critically ill patients in Advocate Christ Medical Center's Adult Heart Surgical Unit.
For the past 14 years, she and her team have cared for patients recovering from heart surgery. And when the pandemic began, Lauren's unit started caring for critical COVID-19 patients, using an innovative heart and lung bypass treatment known as ECMO. Extracorporeal Membrane Oxygenation, which has successfully helped patients who have not responded to other traditional forms of treatment.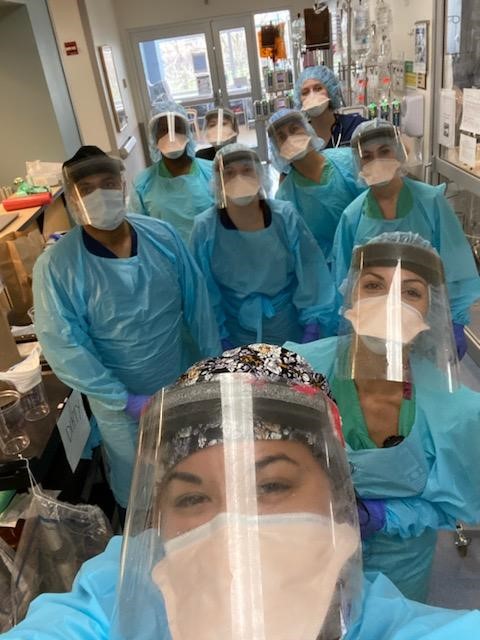 "Overall this medicine is advanced," said Lauren. "The one thing that has impressed me the most is that we are still trying. The team keeps pushing this program forward and rising to the occasion. It's what we do."
You could say that caring for others is in Lauren's genes as she is a third-generation nurse in her family. Her grandma, mother, sister and two aunts have all taken care of adult and pediatric patients through the years.
In addition to caring for her patients, Lauren mentors new nurses and is recognized as a leader on her unit.
"Lauren's biggest strength is that she always listens and is supportive of her colleagues. She does everything that she can to make our unit a better place for the team to better care for our patients," said Karen Oldfield, unit manager.
Despite the long hours and the emotional toll that this pandemic has taken on the team, Lauren said "everyone is stepping up and holding each other up, which is powerful."
Related Posts
Comments
About the Author
Johnna Kelly, healthe news contributor, is a manager of public affairs and marketing at Advocate Christ Medical Center in Oak Lawn. She is a former newspaper reporter and spent nearly 10 years as a public relations professional working for state and county government. During her time as a communications staffer for the Illinois General Assembly, she was integral in drafting and passing legislation creating Andrea's Law, the nation's first murderer registry. In her spare time, she volunteers at a local homeless shelter, enjoys traveling, photography and watching the Chicago Bulls.