Helping her community be proactive in their health care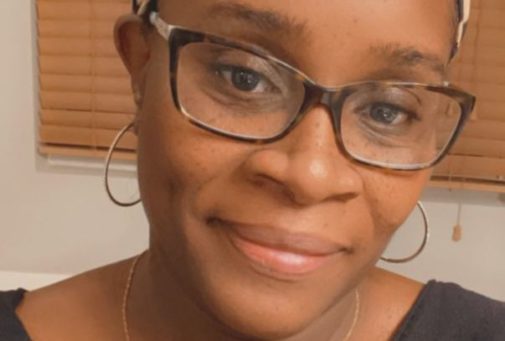 Black men are more likely to be diagnosed with and die from prostate cancer compared to white men – a trend Andrea Williams wants to change.
As a Black clinician, Williams said the cause is a personal and a professional one. Working as an Advocate Medical Group nurse practitioner in the urology field, she encourages her Black patients to get prostate exams to catch cancer at its earliest and most treatable stage.
"I felt like this was where I should be," said Williams, who has 20 years of nursing experience. "This was where I could have the greatest impact on my patients."
According to the American Cancer Society, prostate cancer is the most diagnosed cancer in Black men, accounting for 30% of all cancers diagnosed. The Cancer Statistics Center says it is estimated that in 2021 there will be 248,530 new cases of prostate cancer, but is curable if caught early.
Williams knows the impact nurses can have on their patients. She herself was inspired to go into health care by the compassionate nurses who expertly cared for her two premature sons in the neonatal intensive care unit. It was working as an intensive care unit nurse in an underserved community early on in her career that opened her eyes to the need for more Black clinicians. And it was during her supervisory role in endoscopy that she completed her nurse practitioner degree; she's been practicing in urology for the past two years.
Williams grew up on the South Side of Chicago and had a grandmother who valued traditions and celebrated Black History Month. To her grandmother, education and learning about Black historical figures was important so that they could celebrate and understand the impact of their Black heritage.
"Even if I didn't have a history paper due in school, she would bring home books for me to read on Black history and write papers about them," Williams said. Now that she has a grandson, it's a tradition she hopes to continue with him.
Click here for more stories about doctors, nurses and others working on the front lines
Related Posts
Comments
About the Author
Amy Werdin, health enews contributor, is a provider public affairs coordinator with Advocate Aurora Health. She has been with the organization for 19 years, starting out in marketing for Advanced Healthcare, then Aurora Health Care and now in her current role. She enjoys reading, movies and watching her two daughters dance and her son swim.