Articles by "Mickey Ramirez"
Mickey Ramirez, health enews contributor, is the director of Brand Services. He enjoys kimchi, honesty and a room with a view. He claims to not be a writer, but he occasionally learns information that is just too important to keep to himself.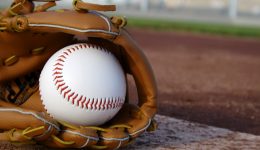 Spending time with baseball's youngest players has given this coach some valuable insight.