Articles for Tag: "Aortic Valve Replacement"
A 12-week program gets one woman on the path to improved physical and emotional health after bypass surgery.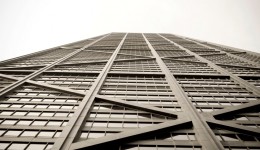 10 months after having a major operation, Joe Casey stepped up his fitness.
Doctors say Irene Vicich, a 100-year-old Chicago resident might be the "the oldest patient in the world" to undergo a new procedure to replace her aortic valve.