Articles for Tag: "Baby Blues"
The TV host discussed a difficult time in her life in order to help others.
New moms aren't the only ones who suffer from postpartum depression.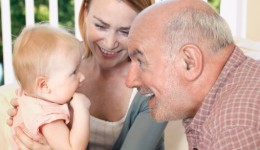 Is living with grandma and grandpa causing mom to be depressed? A new study a takes a closer look.