Articles for Tag: "dads"
Looking for the key to happiness? A recent study finds that for millennial men, the answer may be becoming a dad.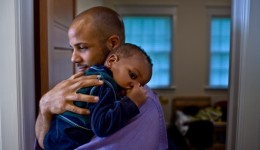 New moms aren't the only ones who suffer from postpartum depression.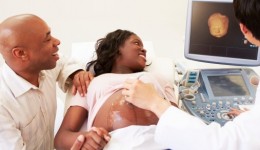 When dads see their child on an ultrasound, it sets fatherhood in motion, a new study says.