Articles for Tag: "break-up"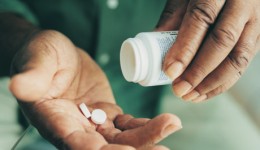 A study shows that aspirin can help with heart ailments and colon diseases. Learn more.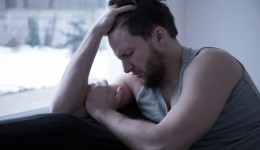 That heart-rate sensor on your wrist could track how high-stress situations impact your health.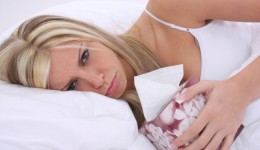 New research says that repeatedly reflecting on the broken relationship can actually speed up the recovery process.