Articles for Tag: "coma"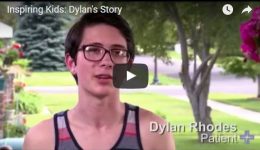 Dylan Rhodes story began the day after his junior prom when he was in a terrible car accident. Learn more about his inspiring journey.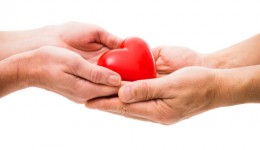 Between birthdays, heart attack patient goes from near death to new life with the gift of a new heart.
Wearing a helmet and ensuring a proper fit provides the best protection against brain injuries from bicycling accidents.