Articles for Tag: "cardiomyopathy"
There are numerous ways your heart can give out. A specialist explains.
Die-hard fan misses concert after heart transplant, but now she's on the road to recovery.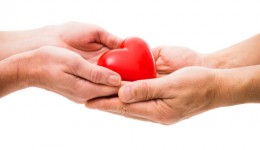 Between birthdays, heart attack patient goes from near death to new life with the gift of a new heart.