Articles for Tag: "defibrillator"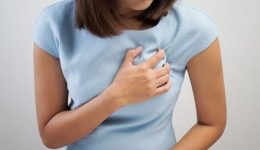 5.7 million U.S. adults are living with heart failure.
After receiving a mechanical pump, Bernie was able to get back on his feet and now helps others with the same heart condition.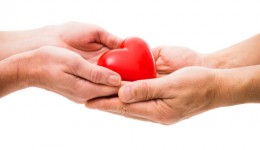 Between birthdays, heart attack patient goes from near death to new life with the gift of a new heart.