Articles for Tag: "contamination"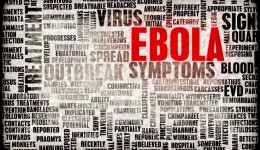 With the death toll rising, the President is hoping to alleviate any long-term threat.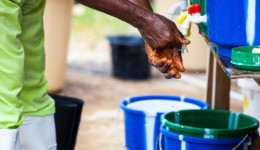 The Ebola virus is making international news with an outbreak in western Africa. Here's what you need to know.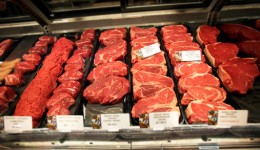 The USDA is warning folks to stay aware of infected meat nationwide, but also hummus and other dips.