Articles for Tag: "Dr. Boguslaw Bonczak"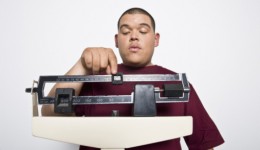 Obesity continues to affect nearly a third of the world's population.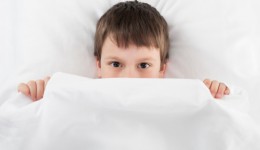 Get the details on why a new study says insufficient sleep is negatively affecting kids health.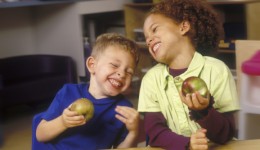 A new report shows a decline in obesity rates among low-income preschoolers in 19 states. Could this be a trend?