Articles for Tag: "Dr. Brian Waxler"
Find out why writing it out can boost your health with these three helpful hints to get started.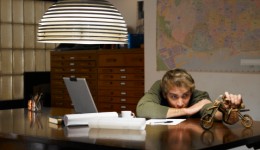 New research uncovers there are genetic reasons you put things off.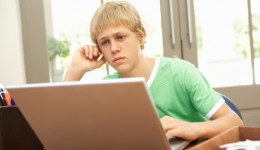 With more than 500 million users, Facebook is known for boosting connections but a new study claims that the popular site can also make you sad. Learn why.