Articles for Tag: "physical health"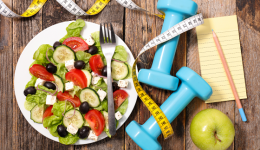 A proper diet is critical, but there are non-food related strategies to help you reach your goals. A physician weighs in.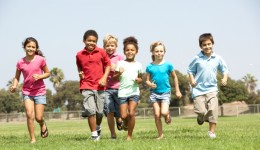 After-school programs focused on physical activity may improve academic success, findings suggest.
Find out why writing it out can boost your health with these three helpful hints to get started.