Articles for Tag: "Dr. Brian Yu"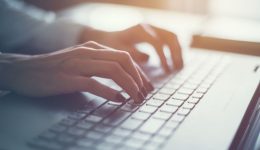 It's a fact of life, but there may be a silver lining.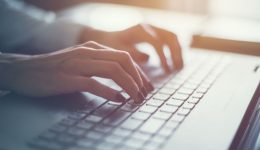 One study finds 1 in 6 cell phones are contaminated. Other research has called special attention to everyday items like toothbrushes and keyboards. What should you avoid?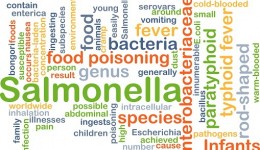 Don't let these foodborne illnesses put a damper on your festivities.