Articles for Tag: "Dr. Harvey Wigdor"
Making the effort to keep your pearly whites sparkling can also keep your ticker in top shape.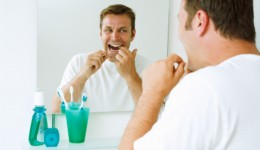 Find out how keeping your pearly whites clean can impact your heart health.
From grade schoolers to seniors, smiles are an expression of happiness and confidence. Read how one mobile dentistry program is delivering much needed dental care across Chicago.