Articles for Tag: "Dr. Jennifer Schening"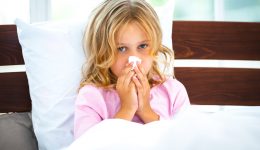 A pediatrician answers a common query and offers some tips to keeping your kids healthy this summer.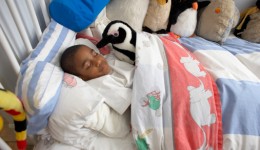 A pediatrician offers a few tips to help children wind down at the end of the day.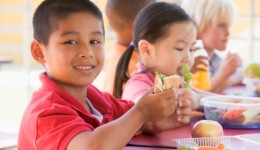 Check out these ideas for meals and snacks that will power your child through the day.